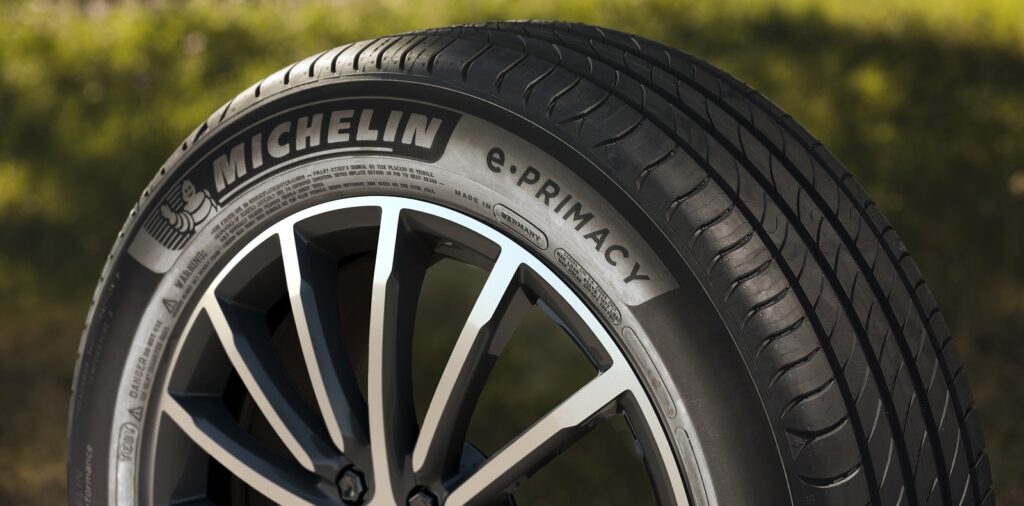 Good tire service is necessary for success with your vehicle.
Quality tires can change so many aspects of your ride. Good quality tires can impact how your car feels during your drive. They can improve performance of your vehicle by allowing it to start, stop and turn to the best of its ability. Good tires also allow you to handle unexpected road conditions with more safety. Not only do tires make your drive more pleasant, but they boost safety. They are basically a necessity for a safe, pleasant ride.
Safety is a priority for your vehicle. Tires play a large role in the safety of your travel. When you want to speed up, stop and turn, high performance tires can help you avoid obstacles. If your tread is disappearing or you damage to your sidewalls, it's time to replace your old tires!
A-1 Alignment has a variety of tires in the top brands for your vehicle. Rubber, tread depth and tread pattern matter. We are experts in helping you choose the right tires for your needs. Our mechanics know that the harder your vehicle needs to work, the more gas your vehicle uses. Good tires that are properly inflated, balanced & aligned will even improve gas mileage!

We have brands like Michelin, Good Year and Uniroyal. Contact us today to set up an appointment to get your tires looked at. We have great brands at a fair price!
When we mount new tires on your vehicle, we either install new valve stems. If the vehicle has TPMS (Tire Pressure Monitor System) we replace parts that your vehicle needs and reprogram the system as needed.