A good brake system is a necessity on your vehicle. There is no negotiating that.
A lot of vehicle owners take their braking system for granted. Out of sight, out of mind. Every time you get to a stop and press the brake pedal, your vehicle stops. Your vehicle's braking system is by far the most important safety feature it has. The ability to stop or slow down at a moment's notice helps prevent incidents and accidents.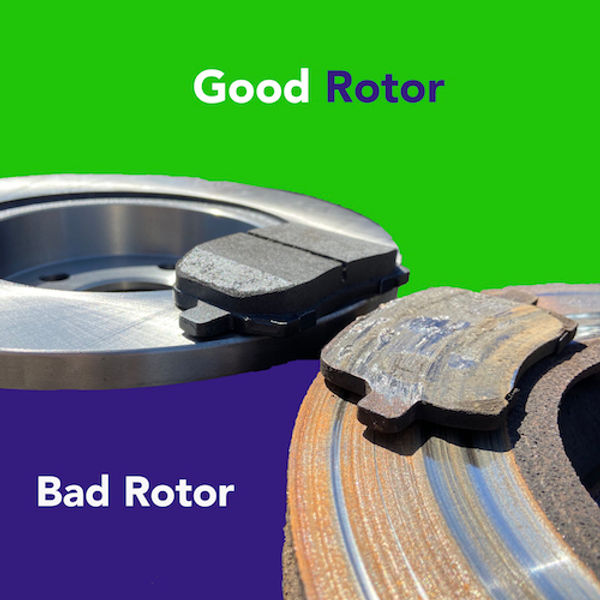 Most drivers have never paid attention to the function of their brakes. There are several parts to keeping your braking system well-maintained. If your brakes fail, because you haven't taken care of them, you're guaranteed to have an accident.
The function of your braking system is to stop your wheels from spinning. How does that happen though? To put it simply, hydraulic fluid squeezes onto your brake pad and creates friction on the rotor. The friction is what enables your vehicle to slow down or stop.
Our brake repair includes replacement of brake pads, calipers, rotors and brake lines. We will check your brake fluid also. Our service is second to none. We have 5 decades of experience repairing brakes to ensure you travel safely.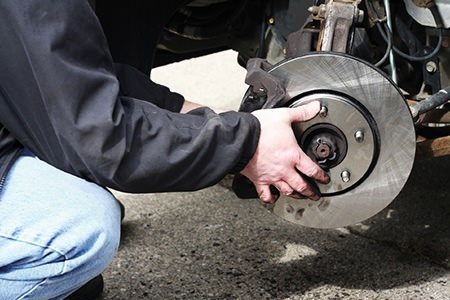 When dealing with the main safety feature of your vehicle, you need to trust who is repairing it. You can trust A-1 Alignment to keep you going and to help you stop with professional brake repair.
Find us at 620 Commerce Way! Call for appointment today: 575-762-2310. Our shop has easy access in and out from Prince Street, Commerce Way or Ross Street.